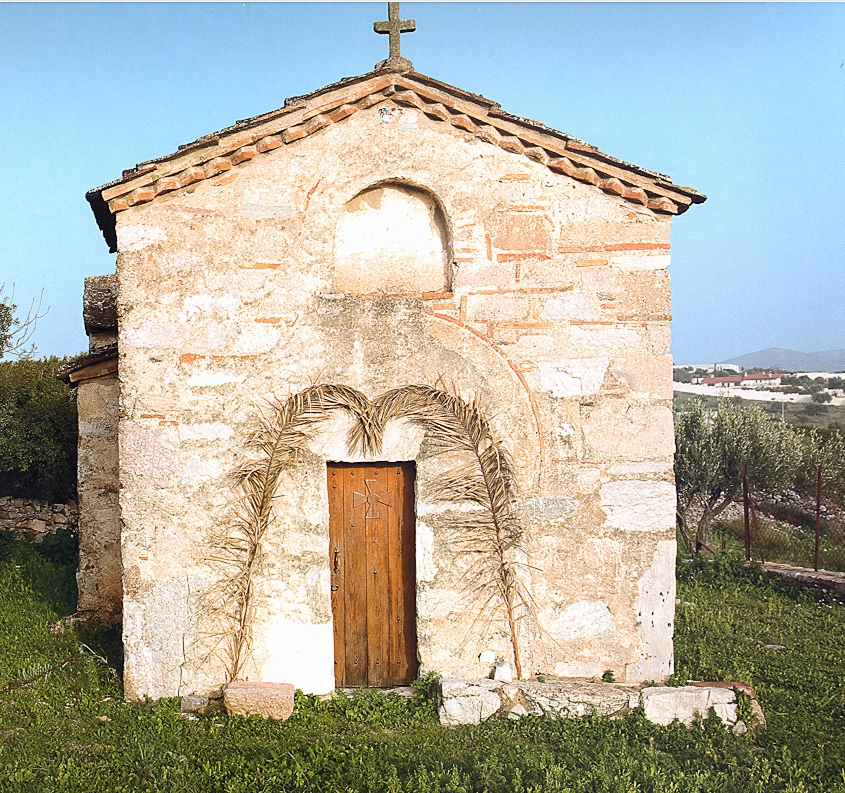 Saint Luke of Lampriko

Item ID : 211
Collection Name : Holy Metropolis of Mesogaia and Laureotiki
Year : 12nth century A.D.
Description : One of the most important, famous and most important historical chapels in the Koropi area is the church of Saint Luke of Lampiko.
Throughout the history the church had undergone many alterations and reconstructions, and its current form is an amalgamation of the various changes.
It is located at about 4.5kms from the centre of Koropi, to the Vari Direction.
In the ancestry the region where the church is today, named "Lambrai," or "Bright from the above" and it was founded by the Lambrea, son-in-law if the King Kodros of Athens.
In the late sixteenth century, a sightseer name Wheler show great interest for the area. In 1825, hunted by Kioutachi Pasha sought refuge in the church but unfortunately the place was bathed in blood when all the women and children were murdered.
Nowadays, the church is under the jurisdiction of the women monastery of Saint Trinity and it also used as the monastery's cemetery church.